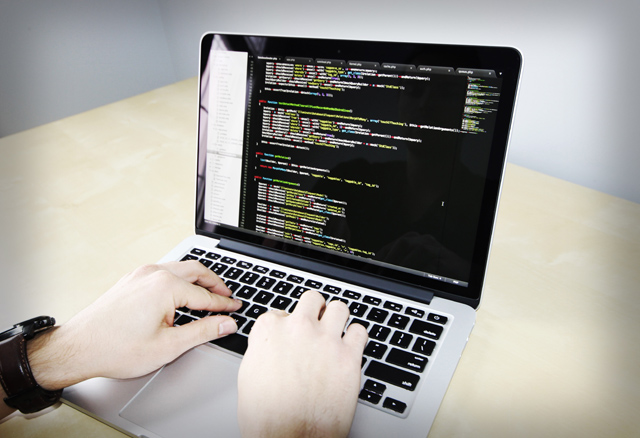 Application Design and Development
Our specialty is designing and building systems that take islands of data from disparate systems, aggregate and transform them into meaningful information. We have developed solutions that have integrated everything from host-based (mainframe) systems and n-tier applications to shop-floor data collection devices. We are able to develop in various computer languages on many different platforms. We thrive on integration challenges.
---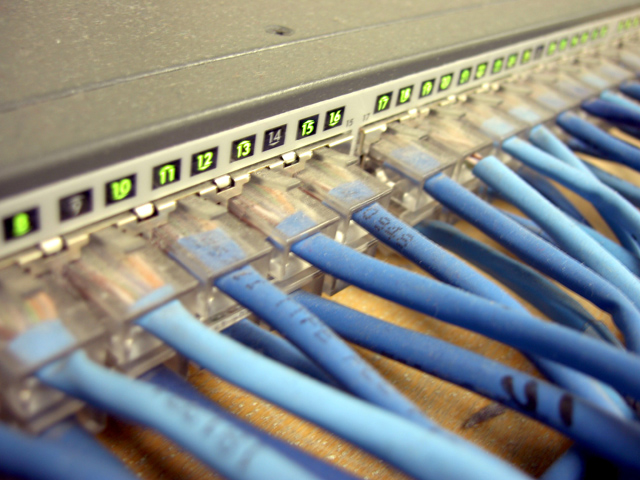 Network Engineering
We have designed networks for companies large and small. Our expertise includes:
Infrastructure Design - cabling, switches, and VLANs
Internetwork Design - MPLS/private point-to-point networks, routers and VoIP
Logical Network Design - file and application server design (including Windows & Linux), messaging services
Workstation Design - OS image creation and deployment, software packaging, hardware and software maintenance
Documentation - planning documentation, SOPs, disaster recovery
---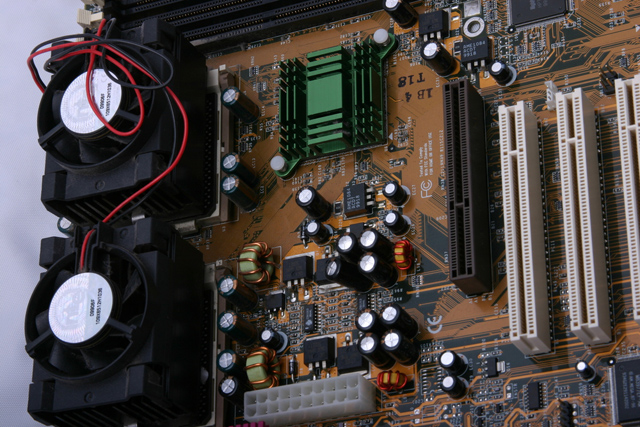 Hardware Engineering
Sometimes creating custom computing devices is necessary. We can create something as simple as a building a custom workstation or server, or as complex as designing circuitry for data collection or a hardware solution to drive signage. The possibilities are limitless.
---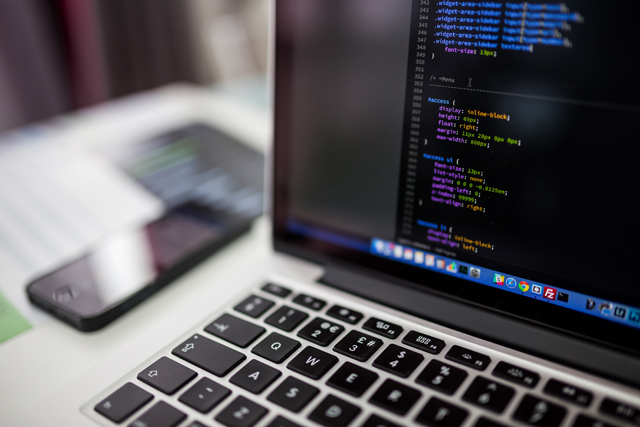 Project Management
Our experience varies widely from small projects to highly visible projects for large organizations. We have experience with various regulations including HIPAA, ADA and various identity management requirements. We always maintain our client-centric focus to deliver on time and within budget.
---